After performing an exterior detail, we can apply our ceramic finish to your vehicle which is designed to protect your factory clear coat, provide a protective shield against the elements, and keep your vehicle looking shiney and new! 

We use a high performing ceramic based sealant, tested by our team against the top competing products in the market, and determined by our staff to be the best of it's kind. It is brought to you at a relatively affordable price, and provides approximately 6 months of shine and protection. 
Cost:         $99
And remember, we are a mobile detailing company that operates in Victoria, Langford, and Saanich! So we come right to your location and perform the service right there. 
Please note the health of our customers, employees, and community is paramount to our values as a company. As such, in response to the COVID-19 pandemic, all of our auto detailing technicians are equipped with latex gloves, masks, and all appropriate personal protective equipment (PPE), and are trained to ensure your vehicle is thoroughly disinfected after service.
Share this awesome deal!
View full details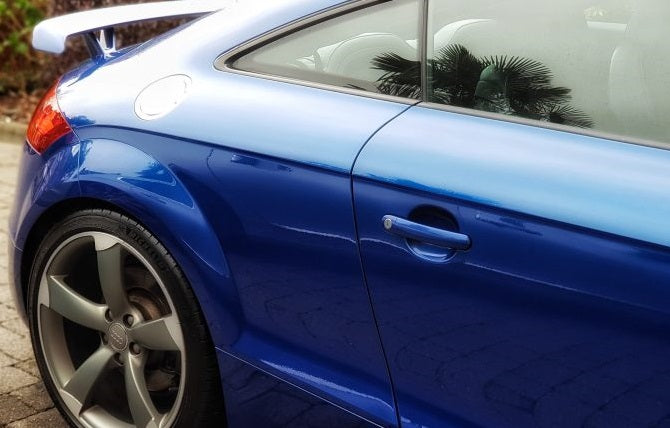 Ready to book? Click the button below to get in touch