RV Detailing
Standard Detail - Inside and Out

The standard detail is our go-to detailing service, designed to get your vehicle as close as we can to clean as new inside and out.

This includes all processes noted in both the interior and exterior detailing services.


Small Vehicle $299
Medium Vehicle $329
Large Vehicle $369

This service typically takes between 4 and 6 hours

Book Now

Interior Detail

The interior detail is designed to get your vehicle's interior as close as we can to clean as new.

In addition to general cleaning, we use carpet shampoo, steam, odor neutralizers, and hard surface restorative finshes.

Small Vehicle $229
Medium Vehicle $249
Large Vehicle $279

This service typically takes between 3 and 4.5 hours

Book Now

Exterior Detail

The exterior detail is designed to get your vehicle's exterior as close to clean as new.

In addition to basic wash/wax processes, we will perform a clay bar treatment, tire/rim shine and restore faded plastics.

Small $169
Medium $179
Large $189

This service typically takes between 1.5 and 2.5 hours

Book Now
Add ons:
Carnauba Creme Wax

Our exterior detailing process does include a basic wax, however if you are looking for some extra shine and protection we suggest adding our Carnauba Creme Wax!


$59


Headlight Restoration

Are your headlights fogged up? No problem, we can make them looking like new again in no time!


$25/light

Cut Polish (Paint Correction)

Are there fine scratches and swirl marks on your paint? A cut polish will smooth those out to make your paint look like new again.

$149
Vehicle Sizes:
Medium

SUVs with only 2 rows of seats and small trucks

Large

SUVs with 3 rows of seats, large trucks and mini vans.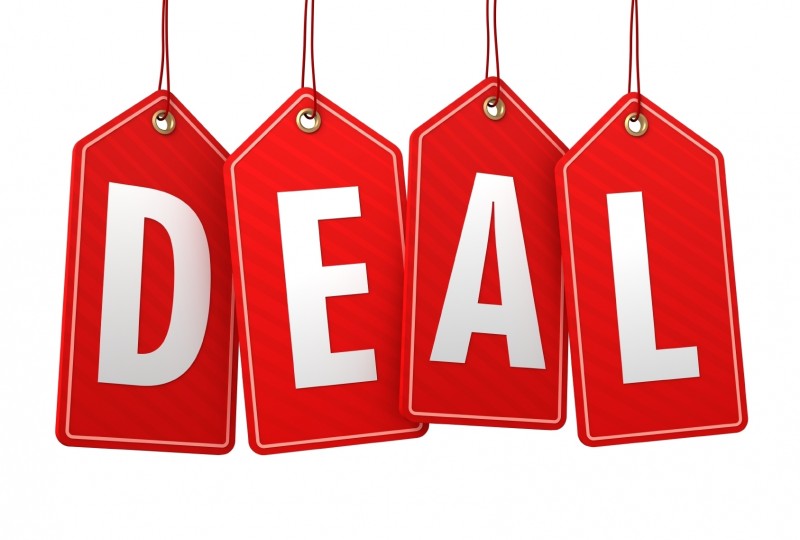 1. Receive $50 off when booking multiple vehicles

2. Receive $50 off your service when purchasing a gift card for a loved one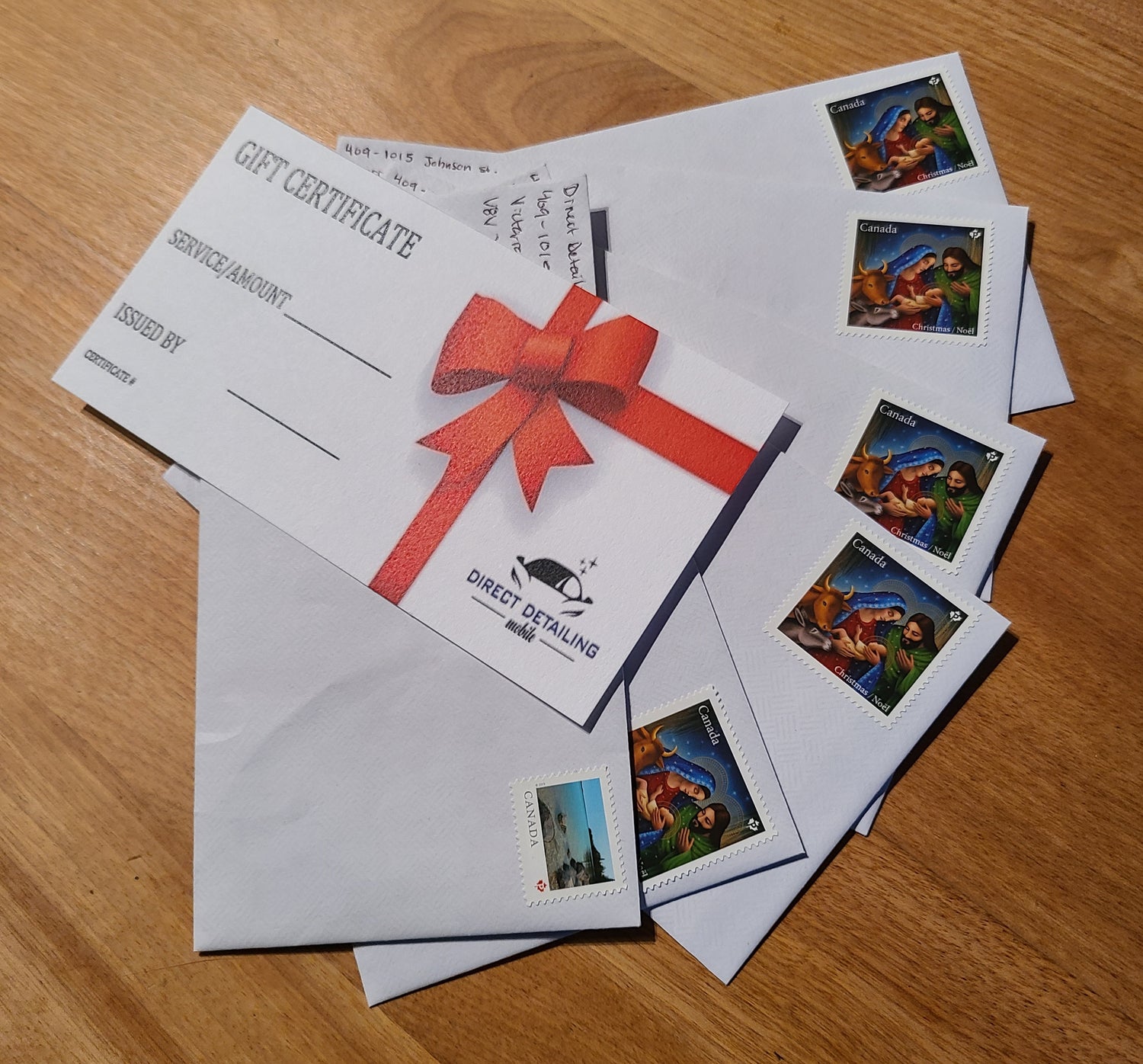 The Best Holiday Gift!
Take 10% off the gift card price with promo code "2023",
After your purchase, contact us to receive $50 off your own service!
Get Yours Here
Thank you for working with our local business!
Please let us know ahead of time if there is additional work to be done on your vehicle and we can make sure we are prepared! 

We have five mobile crews in the Victoria, Saanich, and Langford area so we are usually able to find an appointment for you within just a few days of contacting us, and sometimes even on the same day!Thank you so much for considering us for your detailing needs.

Please contact us by clicking here or by using the green "Contact Us" button to book your appointment today,Please remember, we are amobiledetailing company that operates in Victoria, Langford, and Saanich! So we come to your location and perform the service right there. 
We also do Boat and RV Detailing - Contact us for a quote!