Price:
Small Vehicle                  $179
Regular Vehicle               $189
Large Vehicle                  $199
RV                                $60/Hour/Worker (includes materials)
Vehicle size examples:
Small Vehicle

                  Toyota Yaris

Regular Vehicle               Toyota Camry
Large Vehicle                  Toyota Sienna
Our exterior detail is designed to make the outside of your car look, feel and smell like brand new again! 
We comes right to your location anywhere in the Victoria, Saanich, or Langford area and provide you with a proifessional quality detail without the hassel of taking it into a shop!

Our exterior detailing package includes a thorough clean and contaminant removal from the exterior of your vehicle. We use a combination of professional cleaning services including pressurized washing, a full clay bar treatment, rim and tire deep cleaning and shining, and engine degreasing.
If you are looking to really add some shine and protection to the exterior of your vehicle, we suggest upgrading to a hand wax or ceramic coating to really protect your car's paint from the elements. 

Does your car have fine scratches and swirl marks you woudl like removed? Our cut polish service will smooth out your vehicle's clear coat to get rid of them!
From Langford to Saanich and everywhere in between in and around Victoria, BC, our mobile vehicle detailing specialists will conveniently come to your home or place of business and take care of your automotive detailing needs while you go about your day. 
Exterior Detail Includes:
Hand wash & dry
Full surface clay bar
Tires shine
Rim clean
Engine clean
Additional Services:
Ceramic Coating
Our ceramic coating will provide 6 months of shine and protection to your vehicle's exterior. This is a stronger, better performing alternative to a standard hand wax. 

Cost:   $99
Hand Wax
Hand waxing involves the application of a light coat of wax to your car's exterior, and provides approxiamtely 3 months of shine and protection. 
Cost:   $69
Cut Polishing
We perform a full buff and polish on your exterior to get rid of all fine scratches and swirl marks and leave a shining reflection that you will love!
Cost:   

Spot Polish (one specific area)               $89.00
Regular Polish (light scratches)              $149.00
Cut and Polish   (deep scratches)           $199.00

Decal and/or Paint Overspray Removal
Cost for this is hourly and varies per job
Sap Removal
Cost for this is typically $50 to $100, and varies per job
Please let us know beforehand if the vehicle requires any of the above stated additional services so our crew can be prepared upon arrival. 
We offer a contactless service option, where you can pay online and simply leave your vehicle in a designated spot for us to clean without any physical interactions necessary. 
Please note the health of our customers, employees, and community is paramount to our values as a company. As such, in response to the COVID-19 pandemic, all of our auto detailing technicians are equipped with latex gloves, masks, and all appropriate personal protective equipment (PPE), and are trained to ensure your vehicle is thoroughly disinfected after service.
And remember, we are a mobile detailing company that operates in Victoria, Langford, and Saanich! So we come right to your location and perform the service right there. 
Share this awesome deal!
View full details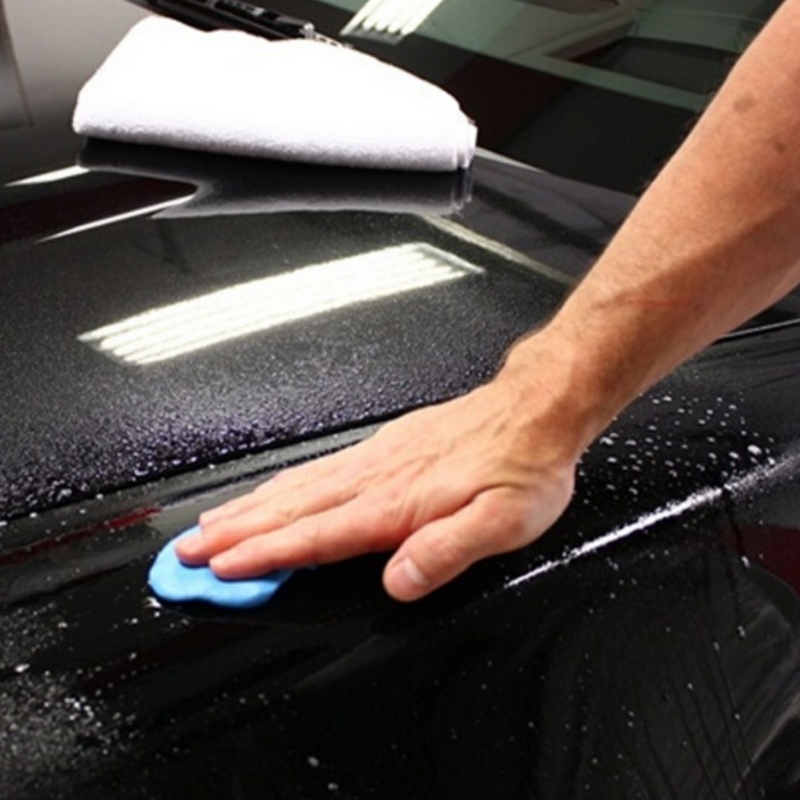 Ready to book? Click the button below to get in touch